Instructor Profiles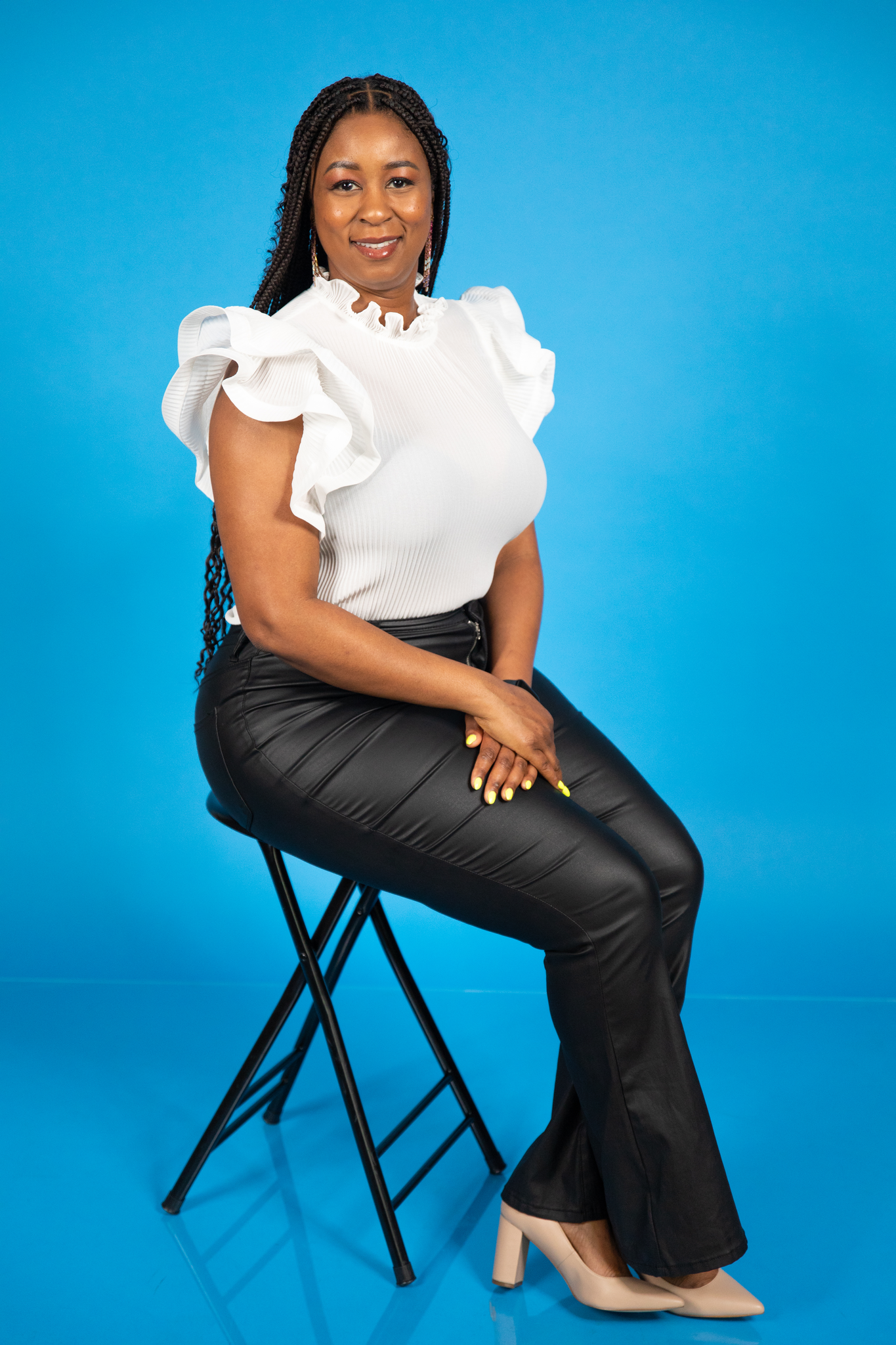 Teszra was born and raised in the tri-state area and has 17 years of accounting and tax experience. This experience consists of, but is not limited to, governmental and corporate accounting, corporate and individual taxation, and handling IRS tax audits.
In 2008, while working as a subcontractor for the United States Department of Defense, she followed her dream and expanded her business. Her knowledge and education has enabled her to help many businesses and individuals regardless of their situation.
As an Enrolled Agent (EA), she is a federally licensed tax practitioner. Her specialty is taxation and she has unlimited rights to represent taxpayers before the IRS.
But she won't stop there, you can find her loving and outgoing spirit at several locations, encouraging and teaching teens and adults on financial matters.
When Teszra isn't working, you can find her on the beach swimming and relaxing in the sun.